Since our launch in 2020, Athlee has set a new benchmark for technical coaching. Working with leading coaches and national swim associations, Athlee is committed to revolutionizing the way of coaching - empowering our coaches to build extraordinary swimmers.
Michael Phelps once said, "All it takes is imagination. You dream. You plan. You reach." This is exactly what we believe in. At Athlee, we see coaching as more than just strengthening the body - it's about igniting the human spirit to dream big, and combining the grit and talent needed to reach the finish line.
By bridging technology with the art of coaching, we reshape the way coaches inspire, train and unlock the potential of swimmers. 
Our innovations are based on the belief that hard work and big dreams empower swimmers to reach remarkable things. This is why we keep our technology ashonishingly simple yet incredibly powerful, so you can focus on what you do best: make dreams possible. 
Athlee is supported by the Innovation Fund Denmark, The Danish Industry Foundation and The Danish Growth Fund.
Let's connect!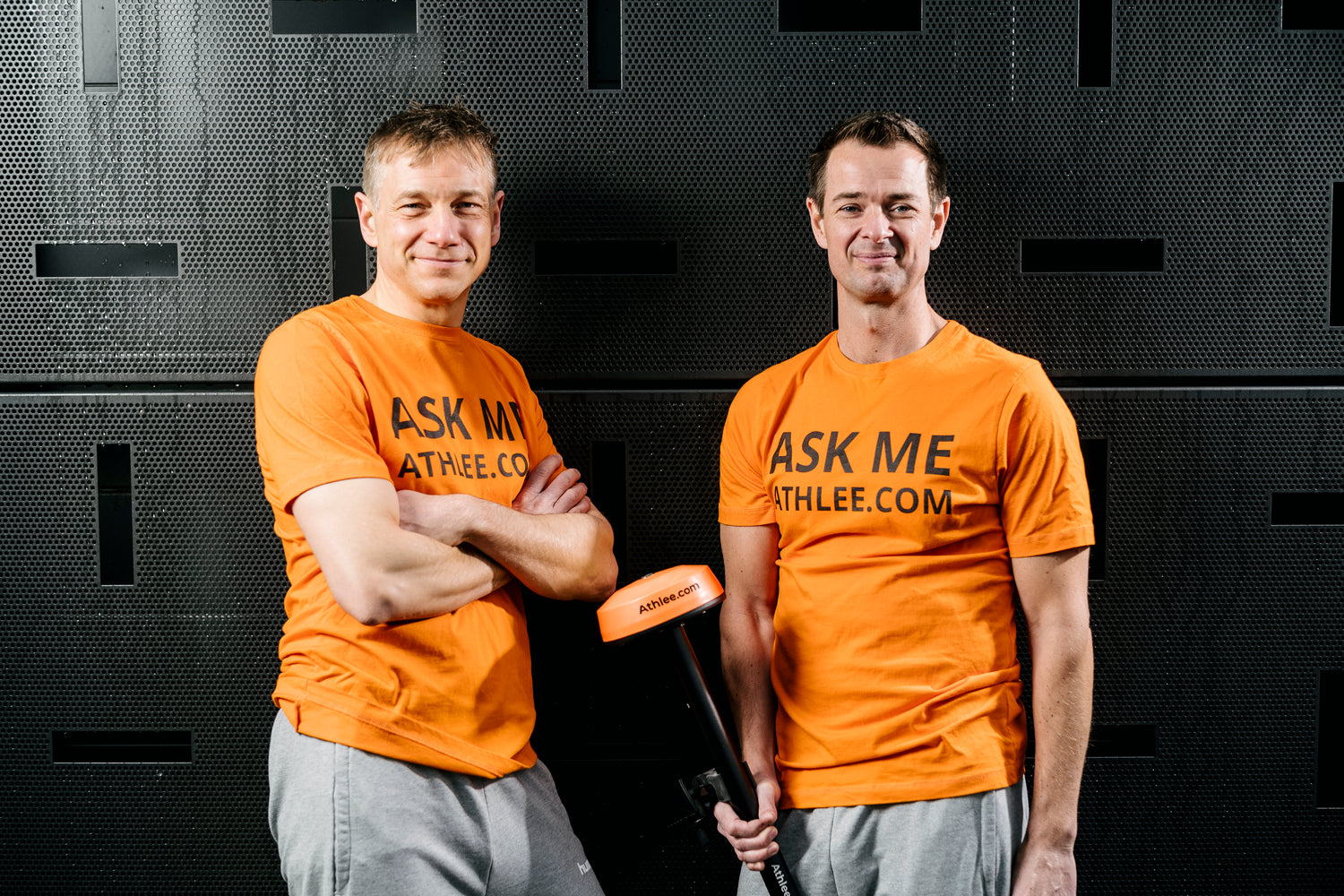 Meet the Founders
Anders Sandfuss
Associates Professor in Sports and Psychology
More than 10 years of experience coaching in a range of sports.
Thomas Terney
Ph.d. in Computer Science and Artificial Intelligence
More than 20 years of experience developing innovative technologies.
The Athlee Story
It's not just a passion for sports that brings former coach Anders Sandfuss and his long-time friend Thomas Terney together. They were dedicated to revolutionizing the art of swim coaching with one radical idea. 
This is their story.
After retiring from coaching, Anders Sandfuss devoted himself to finding a coaching tool that would empower athletes to thrive and advance quicker. He noticed that most existing technologies were too expensive, complicated and time-consuming to manage in everyday swim training.
Committed to his idea of enhancing coaching abilities through technology, Anders teamed up with engineering expert Thomas Terney and key industrial designers to develop a durable video feedback system - one that would revolutionize how coaches instruct and swimmers learn.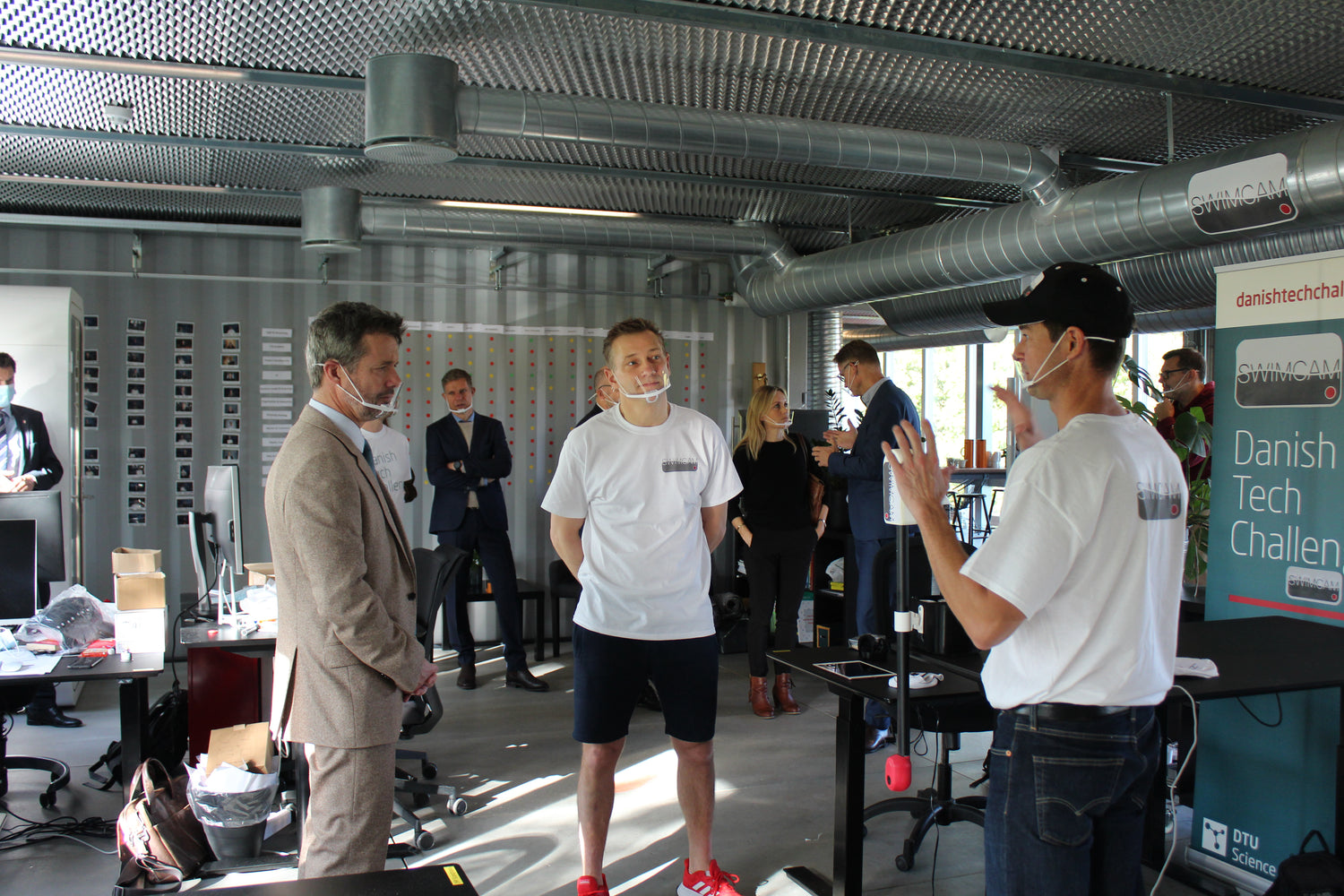 Dozens of prototypes were developed and tested in close collaboration with the Danish Swim Association and former national coaches, but the basic concept of a product with durable quality and hassle-free setup remained paramount throughout.
In 2020, the final prototype - an easy-to-use, live-streaming solution - won the Danish Tech Challenge; a prestigious prize for innovations that change industries. Test coaches were excited and spoke about Athlee as a game-changer.
(The picture shows Athlee speaking with the Crown Prince of Denmark at the Danish Tech Challenge 2020)
"At the Danish Open we got the best result ever - and I believe Athlee had a huge impact on that" -
Mikkel Bruun, Head Coach of the elite team at Lyngby Swimming Club.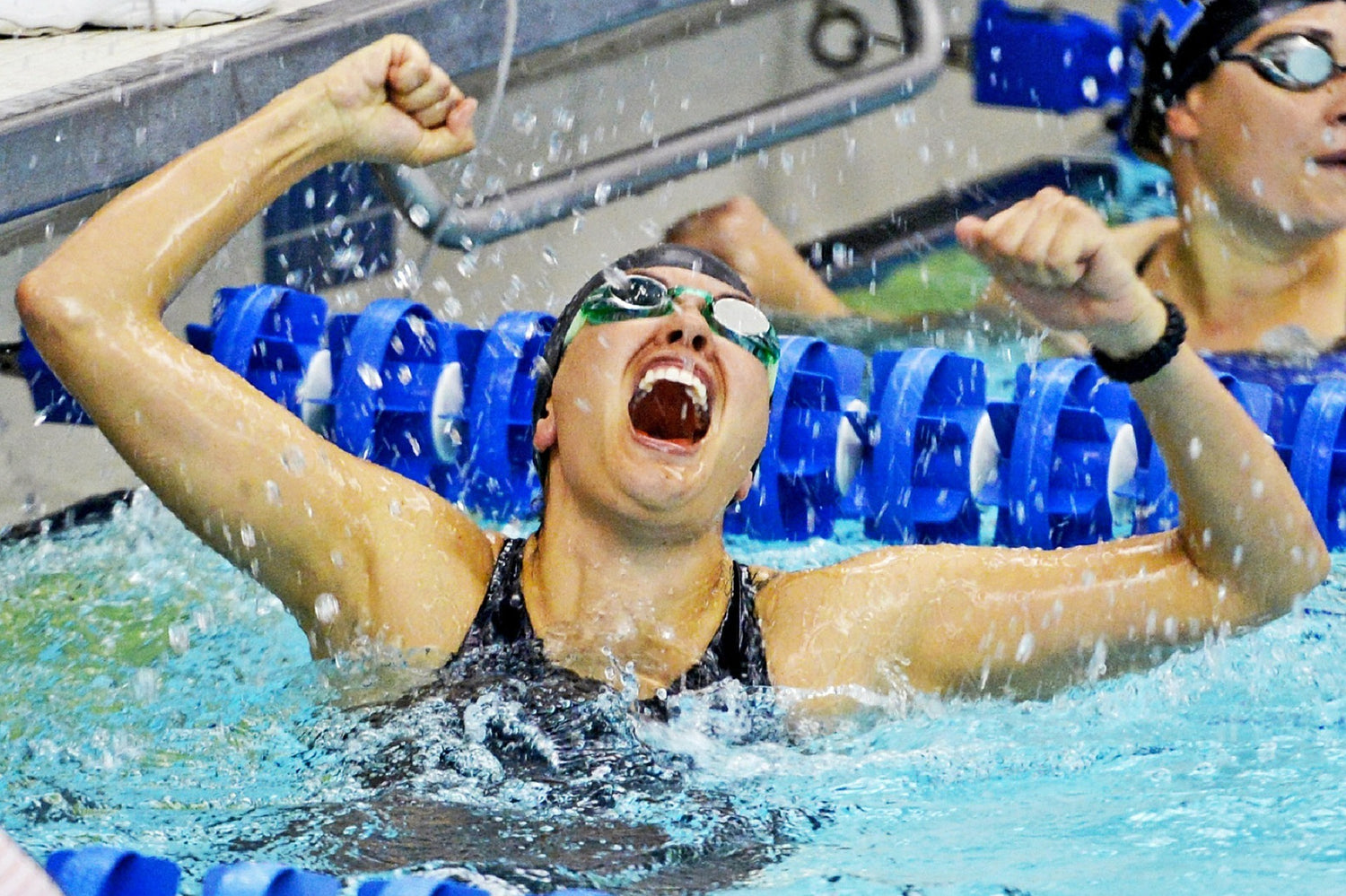 Since then, Athlee has been deployed by swim coaches across Europe and the US, representing the full aquatic spectrum, from beginners to professionals. With no finishing line in sight, Athlee continues its commitment to inspire coaches and swimmers alike to explore, discover and dream.
Join our journey!