30 seconds setup. Endless streaming possibilities. No wires or cables. The ultimate video feedback solution for swimming!
Discover more!
Hear More From Coaches Like You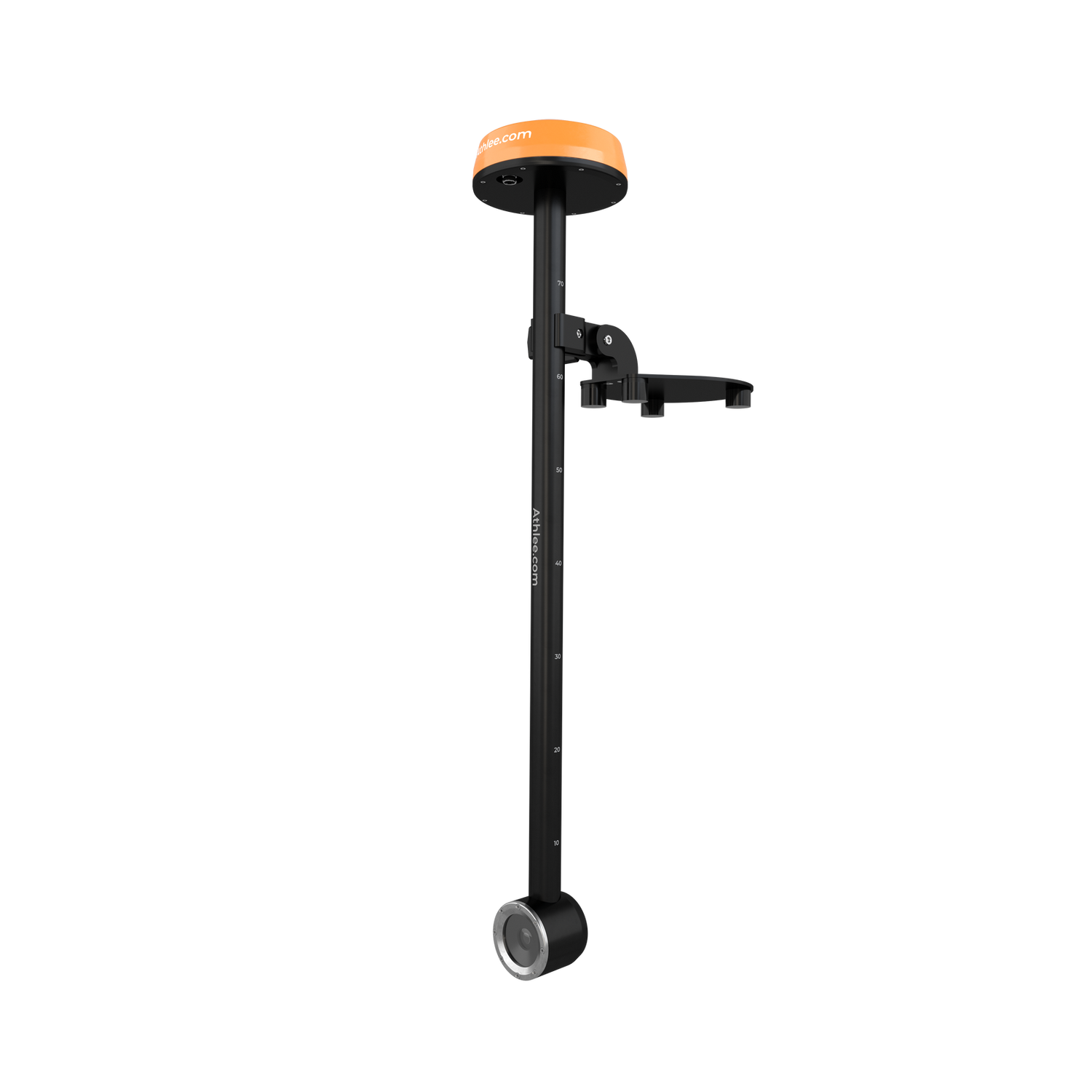 Plunge. Press. Play.
With no cables or additional equipment tying you down, Athlee makes it astonishingly simple to live-stream, record and share videos.
The built-in WiFi allows everything to work seamlessly together, so you can focus on taking your technical training to the next level, no matter the pool location.
Find out More!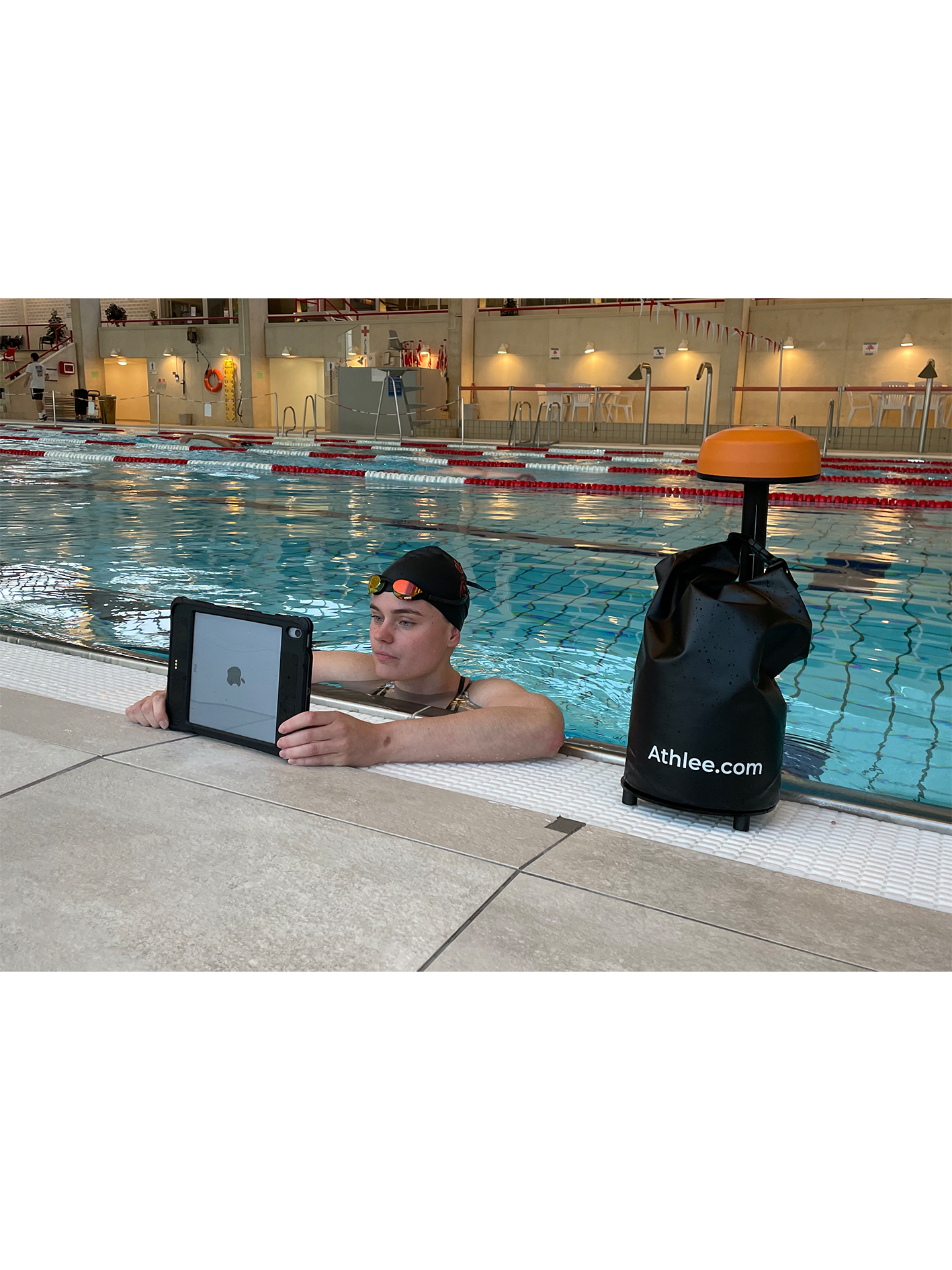 Athlee is more than just a toolset. It's a new way of progressing together faster.
With a bold vision for the future of technical training, Athlee motivates and empowers swimmers of all ages and abilities to achieve their dreams.
With just one button to push, any swimmer can quickly set up, live stream or record their strokes by connecting their own tablet or phone to the camera.
Turning your directions into tangible actions. Anywhere, Anytime. (...And even without the coach nearby)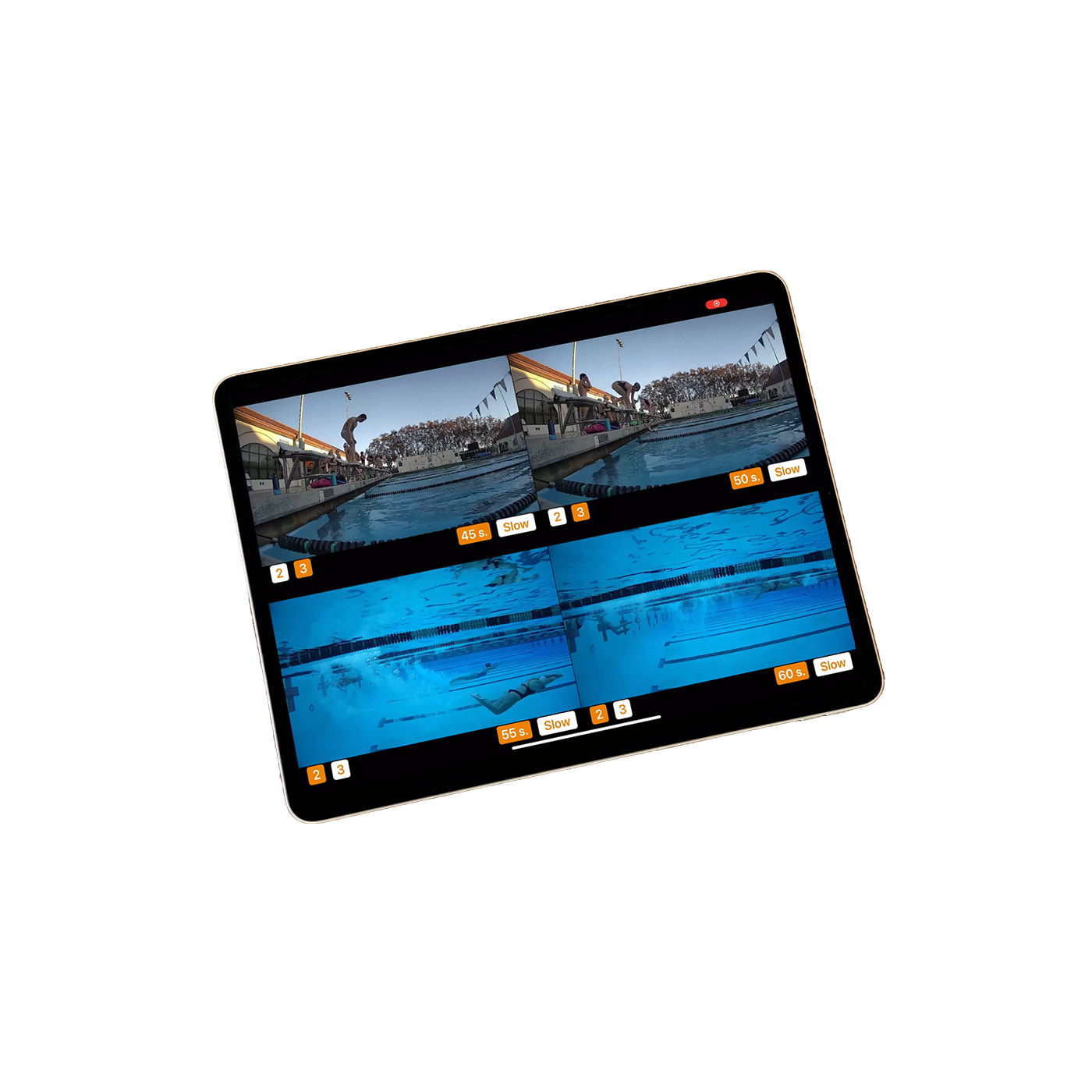 Create your perfect camera solution.
No matter how many Athlee cameras you have, you can create and customize the video feedback solution you want. Whether you want to view multiple angles or multiple swimmers, you add up to four different streams and view them simultaneously.
Immersing you in more detail than ever before.
Let's get Started!
Customers
Trusted by coaches and swimmers across Europe, the US and Canada from local meets to the Olympics.
ASK US A QUESTION OR BOOK A DEMO. WE'RE HERE TO HELP!